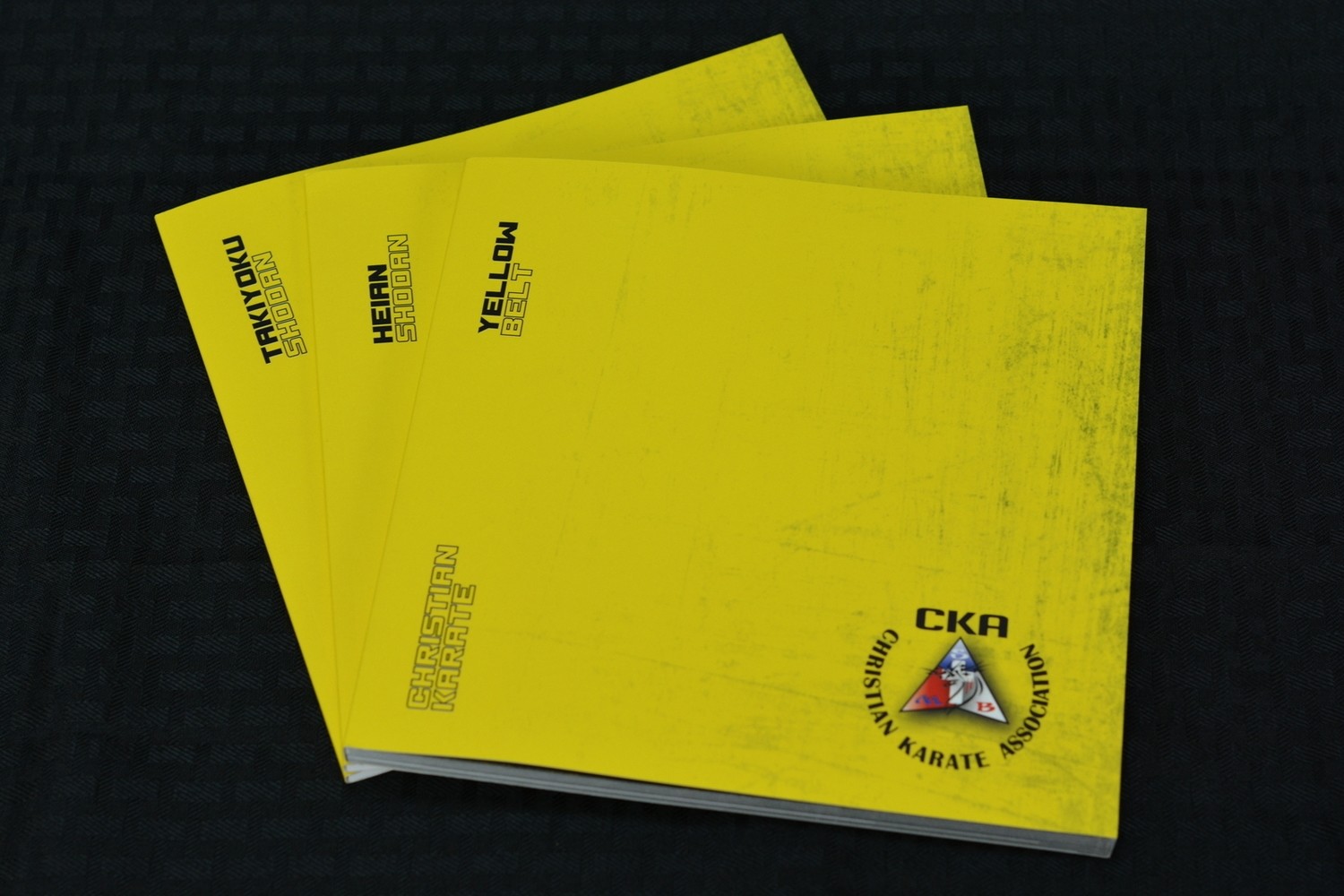 Yellow Belt Package
SKU YBPKG
Product Details
As a student, getting the proper training gear is exciting. This package is the set of gear that you will need for Yellow belt.
This set includes:
Yellow Belt Rank Book
2 Required Kata Books for Yellow Belt, Takiyoku Shodan and Heian Shodan
We recommend purchasing the Student Gear Complete Package, which has a built in discount.
Recommended: Student Gear Complete Package
or
Step 1: New Student Essentials
Step 2: Yellow Belt Gear
Step 3: Orange Belt Gear
These sets are appropriate if you would prefer to extend the cost of gear over a period of time.
Save this product for later